The key to success, we believe, is an accurate assessment of the property and ongoing needs based on number of occupants, the number of pets, and the way the property is used on a day-to-day basis. We also believe in reassessing each customers needs to make sure that expectations are being met. Over the years, this formula has ensured that our customers get the results they want in a cost-effective and reliable service.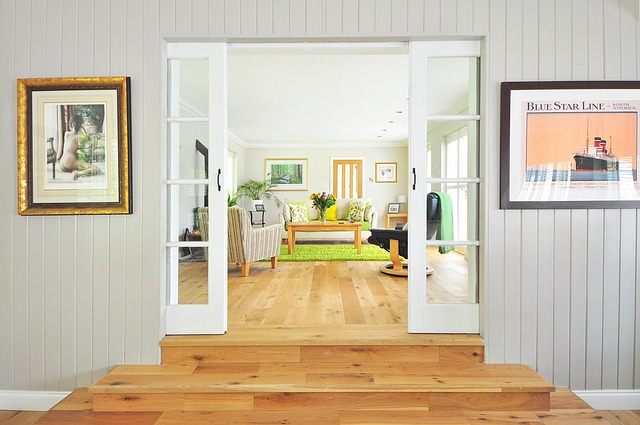 Initial Visit
During the initial home visit we take the time to understand your needs, lifestyle, and expectations from a cleaning company. We will then take a tour of the property to fully assess what we think is needed. This information will enable us to tell you how long we expect the initial clean to take, and how long the subsequence maintenance cleans will take.
Top Tip: Tell us what you are expecting, what little things are your bug bears, and how we can go above and beyond to meet your needs.
First Clean
The first clean will always be a deep clean to ensure that we have the property in the optimum condition for our maintenance cleaning programme to be effective.
Maintenance Cleans
You will be given a quote for what we believe is required time-wise by our team to keep your property in the condition you have hired us for.
Top Tip: If you do not feel you can commit to the hours we state are needed, don't expect us to be able to offer the same high levels of service in a reduced time-frame. Our cleaners are not expected to do a full house clean in a reduced time as this service will not meet the high levels of satisfaction our good reputation is based on. Instead, talk to us about a bespoke programme based on prioritising rooms
We would however like to make you aware that for many of our customers we have been able to reduce the number of contracted hours after just a few visits. This is because our team will have achieved high levels of cleanliness that are easier to maintain, and will also be more familiar with the property.
Review of Contracted Hours
Over time your home may change, your needs may vary, and our team may have achieved an optimised schedule. This is why we take the time to review what we do for you to ensure you are getting great value for money in a highly satisfactory service.
Top Tip: Keep us informed! A superior service relies on good communication. Tell us if you think your needs are changing.
How You Can Help Us
To offer an efficient and effective service we will need to be able to access the premises at the agreed time, and have power and hot water available. Beyond that just let us know if any aspect of your clean is not meeting your needs in any way at all or if you would like us to adjust the service we are providing.
How To Get The Most From Your Cleaning Service